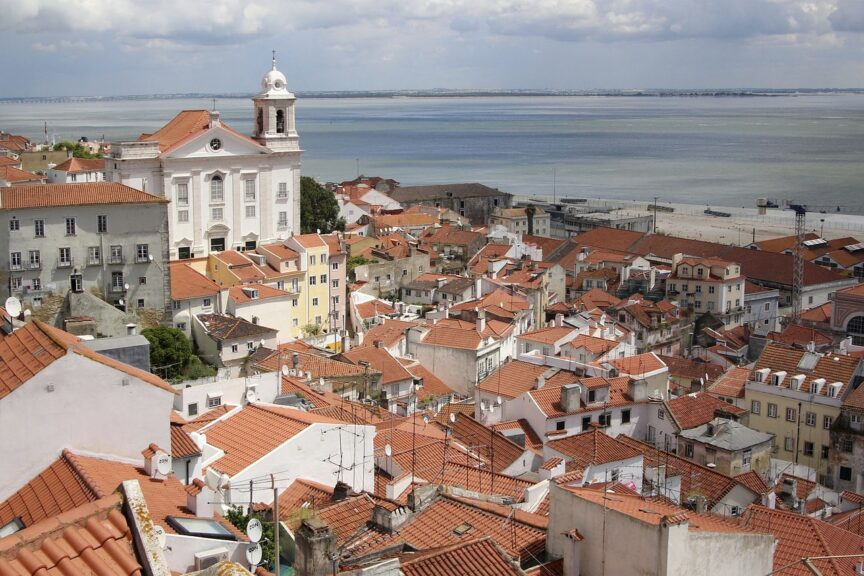 2 Step Registration Process
Step 1 – Conference Registration:
From November 13-14, 2023, the international conference "youth-action-culture: towards cultural democracy" will be held in Caldas da Rainha, jointly organized by National Plan for the Arts, the European Network of Observatories in the Field of Arts and Cultural Education, the Calouste Gulbenkian Foundation, the Caldas da Rainha School of Arts and Design, the UNESCO Chair in Arts and Culture Management, Cities and Creativity of the Polytechnic of Leiria and other stakeholders.
>> Click here for more information and registration!
Step 2 – ENO Meeting Registration:
Following the conference, the ENO Member Meeting will be held November 15, 2023 at the Goethe-Institut in Lisbon.
Registration Form for the ENO Meeting in Lisbon, Portugal