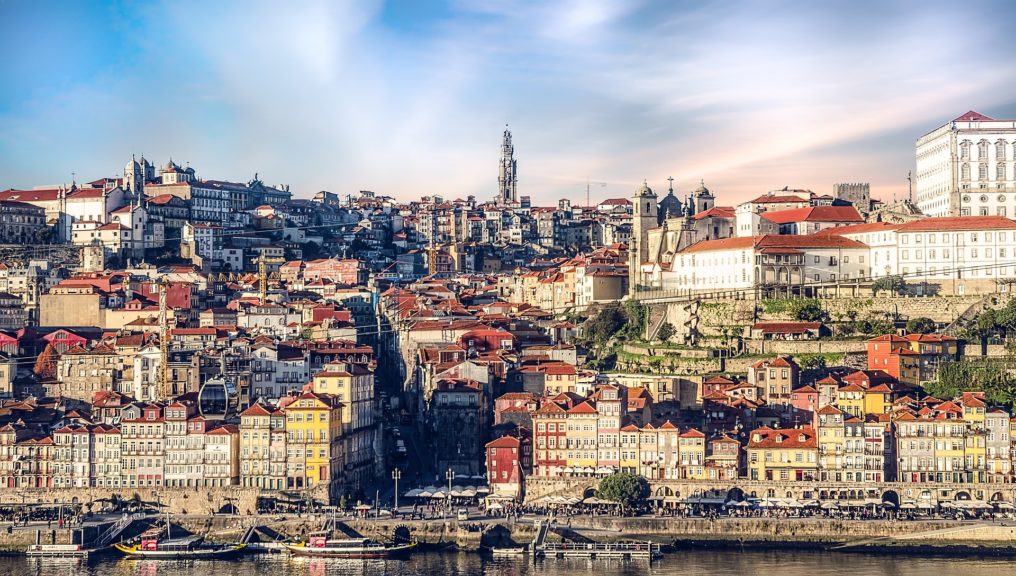 The meeting was held at the Faculdade de Letras da Universidade do Porto, Portugal. The local organising committee was composed by Lígia Ferro, João Teixeira Lopes, Luísa Veloso, Maria de Assis Swinnerton and Pedro Abrantes.
36 members of the ENO Network, from 13 countries of the European Union, participated in the public conference and in the internal ENO meeting.
There were 6 public sessions where 22 speakers participated. Speakers in the opening session included the Dean of Faculdade de Letras (Fernanda Ribeiro), the coordinator of Instituto de Sociologia (Alexandra Lopes), the president of Centro de Investigação e Estudos de Sociologia (João Sebastião) and representatives of the ENO board (Gemma Carbo and Arno Neele). The programme included several sessions where the ENO members presented their research papers. In the afternoon, a group of researchers, artists and mediators working in Portugal participated in a round table included in the programme. The meeting ended with the presentation of the book 10×10 by Maria de Assis Swinnerton and a closing speech by Guilherme de Oliveira Martins (Fundação Calouste Gulbenkian).